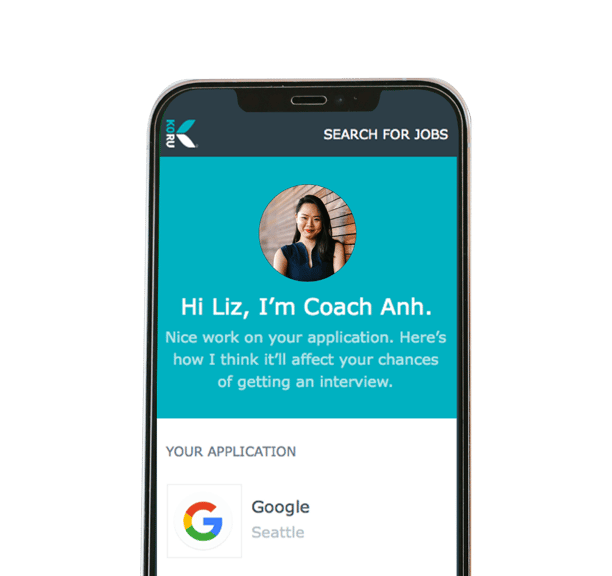 Impactful experiences. Created together.
Check out the work I've done in partnership with my clients.
Empowering consultants to humbly and respectfully challenge clients.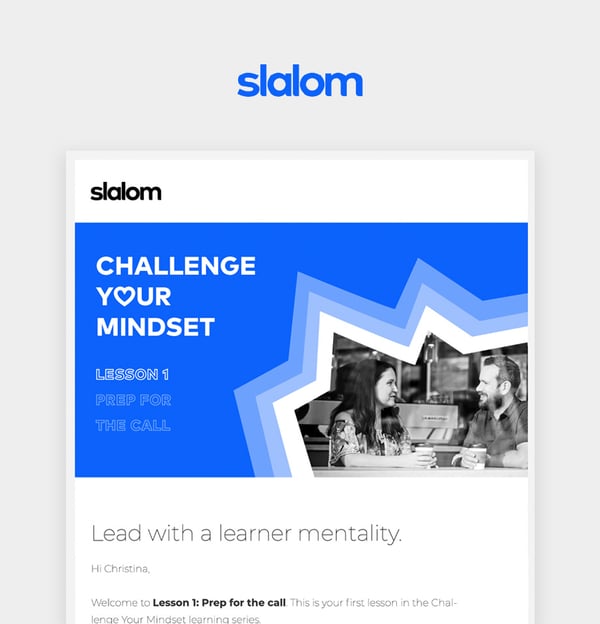 Motivating underrepresented talent in their tech job search.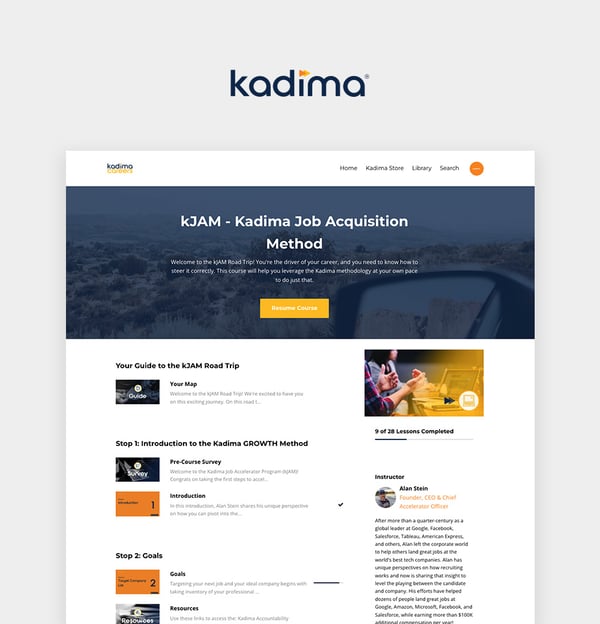 Elevating the brand and website for a community campaign.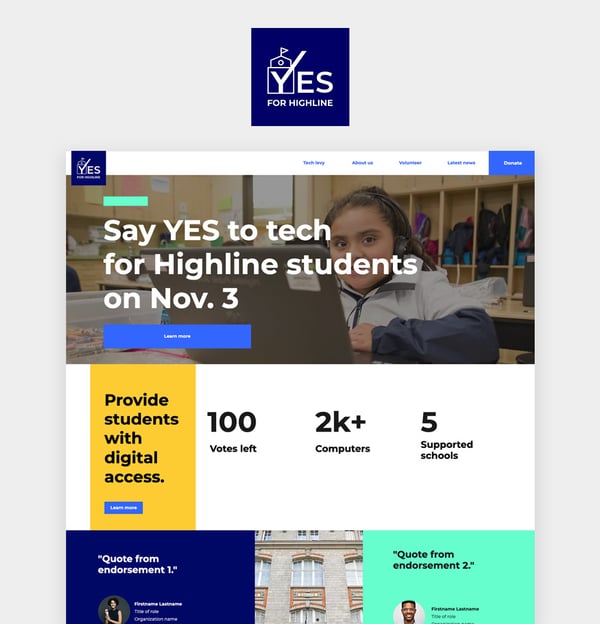 Personalizing the job search journey for recent college grads.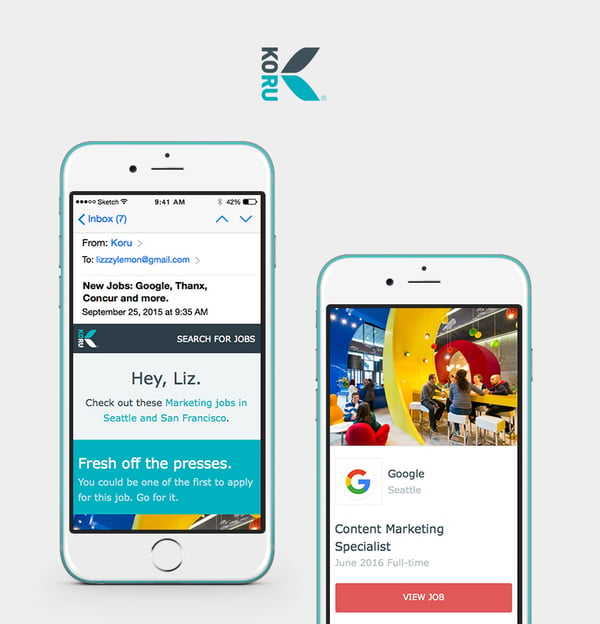 Transforming the new hire experience to just-in-time and just-for-me.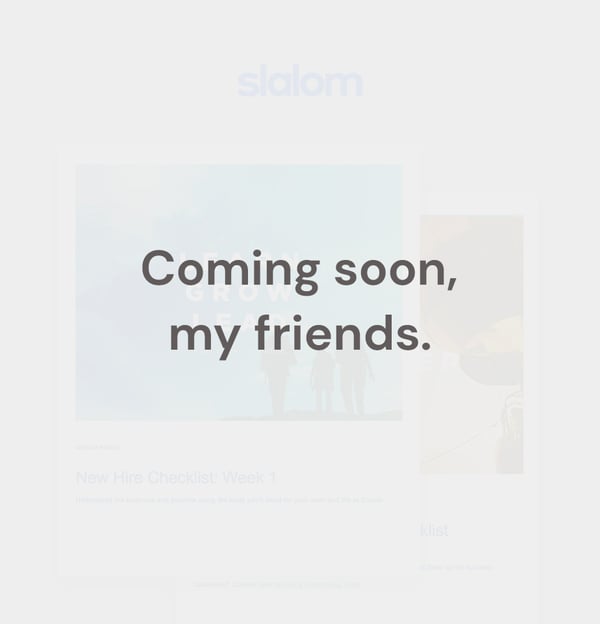 Modernizing REI's contact center team's learning.