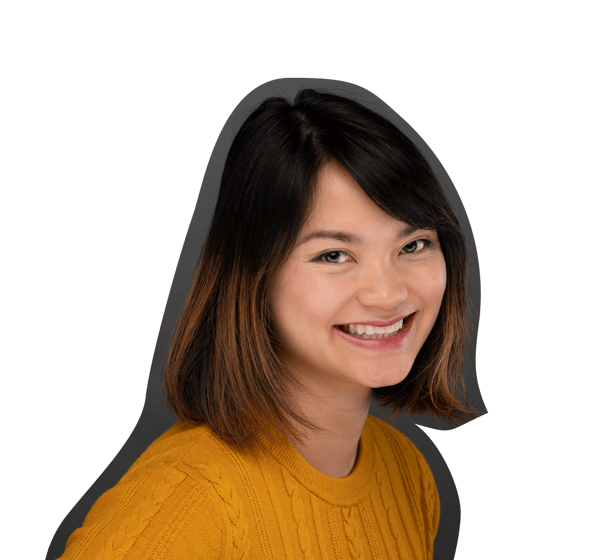 I'm Christina Nghiem, learning experience designer.
I design engaging experiences that grow people and organizations.
Looking to drive new behaviors and skills in an impactful way? Here's what I bring.
Instructional design
I create multi-modal learning, from short videos to full courses, anchored in adult learning best practices and clear goals.
User experience design
I advocate for the user with research, personas, journey maps, and delightful interactions.
Branding + visual design
I build visuals using storytelling, emotions, and intentionality.
"

Christina has a gift to translate ideas into action in the form of learning solutions that make an impact. She is talented not only because of her visual and technical savvy, but because of her UX design background. Additionally, she is a joy to work with and the type of person that feeds life into a team. The three brand words I'd use to describe her would be: Creative, Talented, and Positive.

"

Tim Russell / Former Managing Director @ Slalom