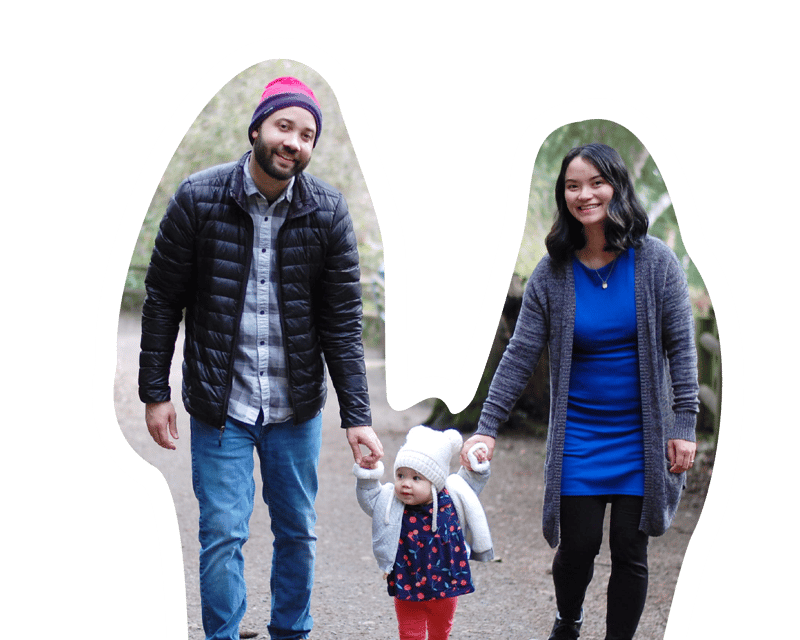 I'm a designer, mom, daughter, learner, and community citizen.
Most of all, I just like getting to know people.
Hi, I'm Christina Nghiem (pronounced "Neem").
I'm a daughter of Vietnamese immigrants, an almost native Seattlelite, mom to a cute toddler, partner to my college sweetheart, community citizen, and designer.
I strive to help others learn and grow so they can build the life they've always envisioned. Whether that's creating new habits toward a healthy mindset, learning a professional skill, or making a career change. Even in my own life, my personal and professional journey has not been a straight line (more on that in a sit down convo). I create engaging learning experiences, in partnership with my clients, that grow people and communities.
With over 10 years in user experience design, instructional design, and project management—I'm here to help you bring your vision to life.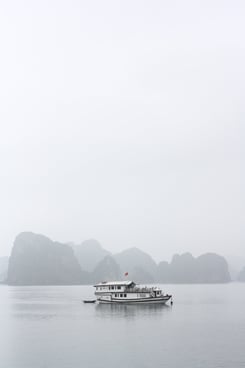 I believe in the power of travel. Traveling, especially to my home country (above is Ha Long Bay Vietnam in 2017), expands my global perspective and learning of cultures, people, and our roots.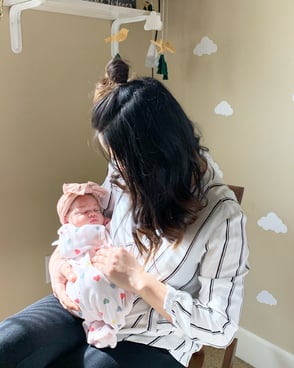 I believe in the power of mental breaks. In 2015, I took a professional break to rediscover my passions and found daily meditation and a career in learning. In 2021, I welcomed my daughter (how tiny she was!) and decided to focus on being a mom. It's taught me patience, resilience, and adaptability. Life is short, take the time you need to love yourself and live life your way. You'll grow in many beautiful, surprising ways.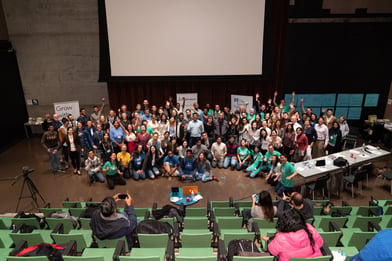 I believe in the power of connection. Volunteering and freelancing helps me build meaningful relationships in my community. I've met wonderful individuals, such as those at College Access Now (CAN) and Startup Education Weekend (photo above).
Build collaboration and teamwork.
Create an environment that anchors us towards a north star and everyone is seen.
Get things done.
Focus on progress, even if it's a small step forward.
Do the right thing.
Act with integrity. Treat people right.
Be human.
Let's have fun and get to know each other as people.
Create a better tomorrow.
Seek opportunities to create a better future.
Be curious.
Have a learner's mindset. Seek to understand with intentional questions.
years of UX and instructional design experience
years in learning and development
Needs analysis
Instructional design
UX design
Design thinking
Visual design
Project management
Client management
Articulate suite (Storyline, Rise)
Adobe CC (Photoshop, Illustrator, InDesign, Acrobat, Captivate)
Camtasia
Audacity
Videoscribe
MS Office
Sharepoint/Wix/Weebly/Zyro
HTML/CSS
Sketch
Miro
Kadima Careers
Yes for Highline
Koru